Who we are?
A small indie team of cool developers with deep gamedev background, which makes harpoon games just for fun with love to games and players.
Main team consists of three developers. Three devs - is the best team size. We are always work together and watches for each other, any disputable situation can solve third person and we work really productive because shirking is in plain sight.
Over 9000 hours in games. We usually play together after work. But for us it not only hobby and fun, it is also great experience! We really know games and use this knowledge in our work.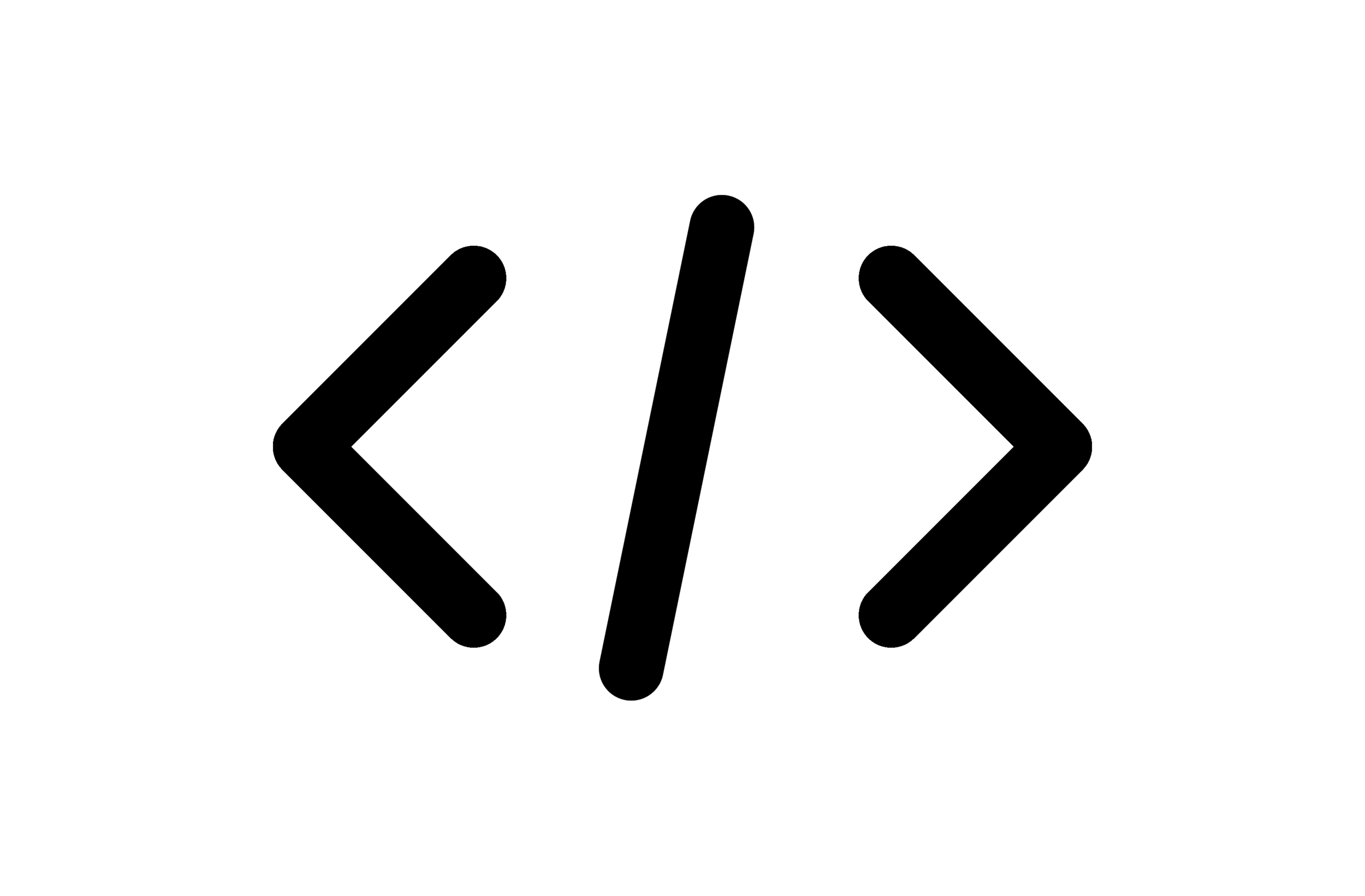 Before our first project First Feudal, we worked in IT industry. One experienced game designer, one meticulous tester and one professional programmer - dreamteam, isn't it? We develop First Feudal on Game Maker 2.
Of course we can't be experts in everything. But we have so much friends, that like to help us, because of they are cuties, because of name in credits or because of case of beer. We really thankful them for every art, music track, feedback and minute with us.

We are just ordinary guys from Samara, Russia, who do what they really know how to do and what they really love.
So we are discussing, coding, drawing new art, making new music, quarreling, commanding to each other. And that's all to make our games really cool. If you are also like what we do - play games, have fun and join us in steam community! GLHF!