We have really responsive and active steam community. This is the primary contact, because your question or issue can help not only for you, but also for somebody else!
This is secondary contact. Write your question, issues and suggestions on our email contacts@harpoon.games.
If you have commercial proposal, if you are blogger, streamer or other media person, this contact is also for you.
You can find any information such as description, screenshots, links and trailer video in our presskit.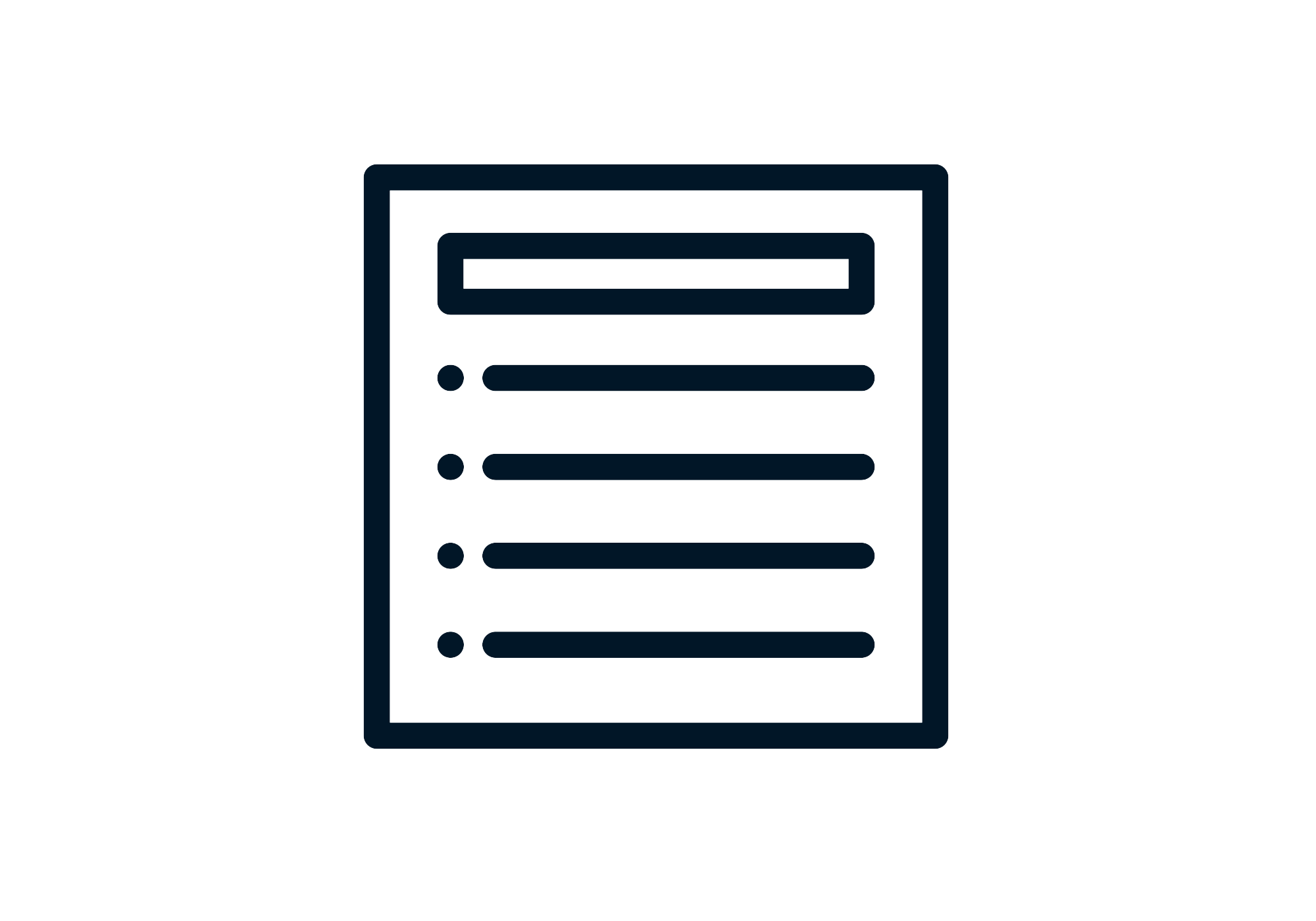 This contact is similar to email contact. Just another way to write email to us. Right now, from this site.